Refer A Friend and Receive a FREE Educational Tool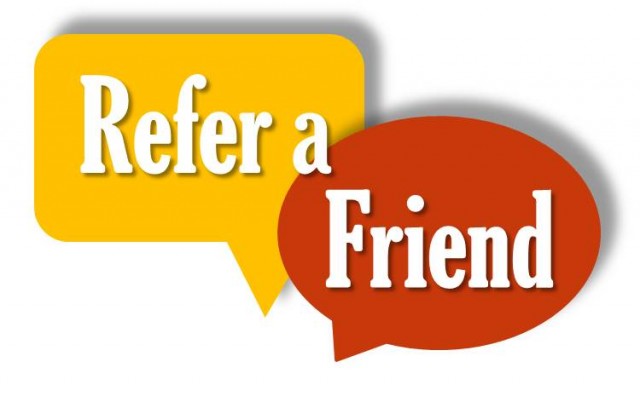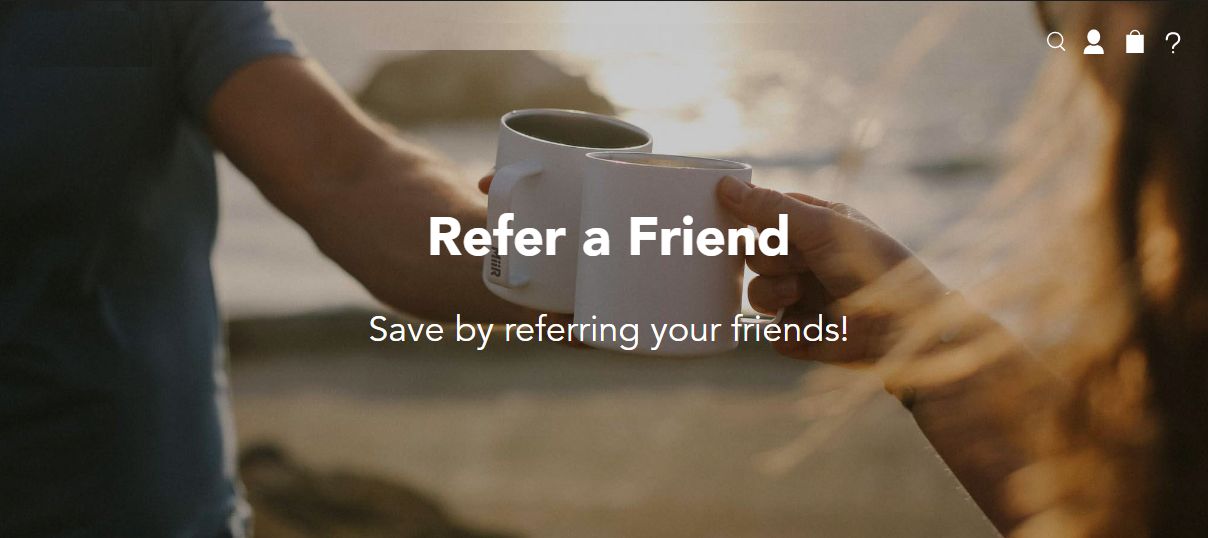 Our Clients and Business Owners are Delighted! We think your friends and family will be also!
Jjs Diversity was designed by people that understand Education and we care!
Ready to help your family or friends discover more about our educational platform?